Sony PlayStation VR will go on sale on 13th October from RM1,849
Sony PlayStation VR will go on sale on 13th October from RM1,849
In many high-end VR products, such as HTC Vive and Oculus, Sony's PlayStation VR having a very high expectation in this VR equipment market, and now Sony Interactive Entertainment Japan Asia (SIEJA) officially announced the PlayStation VR will be available in Malaysia market by 13th of October, priced at RM 1,849!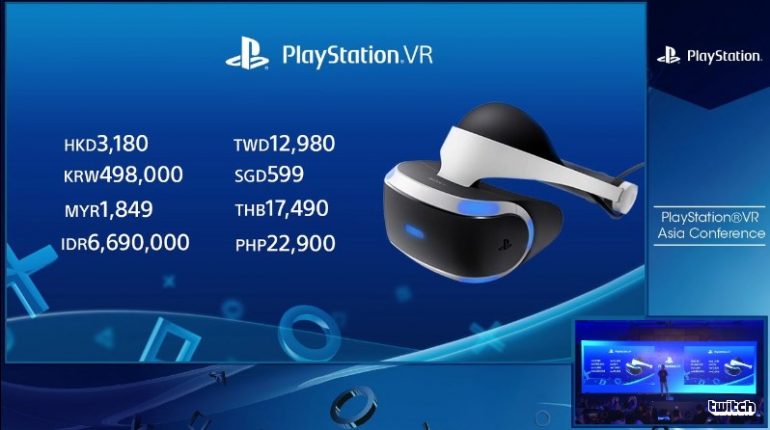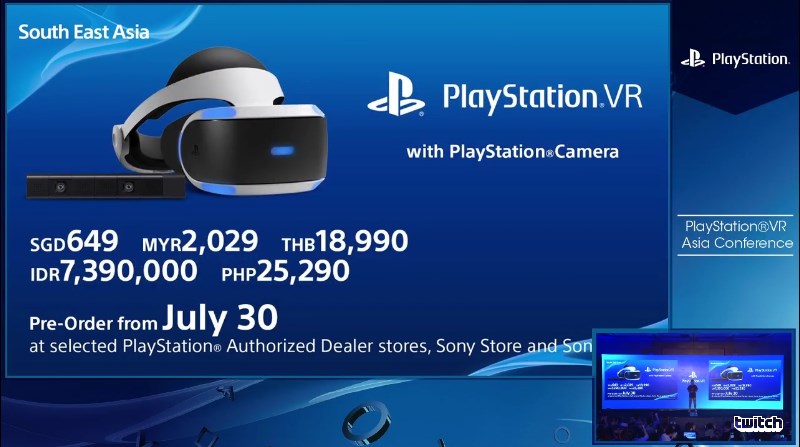 At the same time, Sony also announced a bundle of PlayStation VR with PlayStation Camera with the price only RM2,029. The price of PlayStation Camera alone is RM249. You might save RM69 if you're getting this bundle deal.
Last but not least, Sony's PlayStation VR is now available for Pre-Order at selected Sony Authorized Retailer and Sony Store.